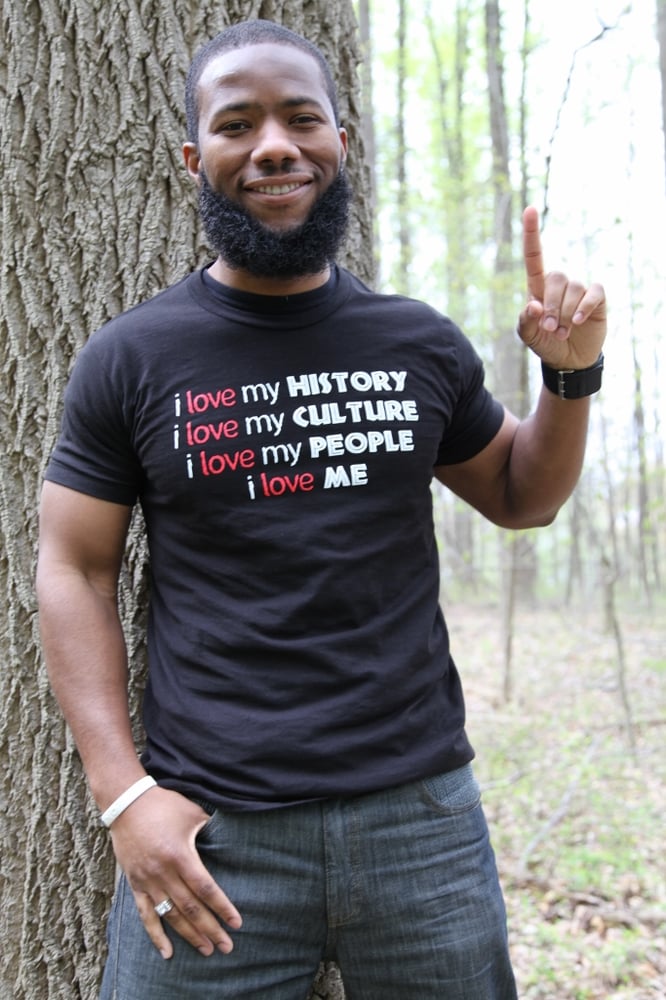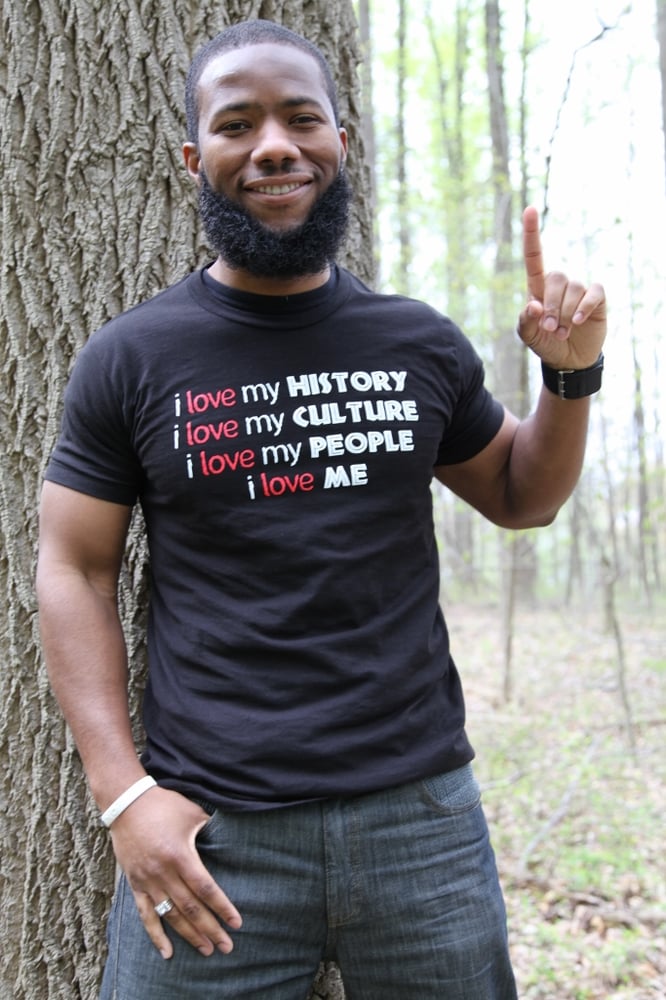 I Love Tee
$22.95
The Power that resides in the Love of your History, Culture and People transcends into the Love of Yourself...A Love that truly can inspire the world!
Join the Love Campaign by purchasing this powerful tee that transcends love of self.
The I Love Tee is available in select color combinations in unisex fit and lady's fit are v-necks as well.
*Please note lady's fit tees are meant to hug the body and you should purchase a size larger than normal.*